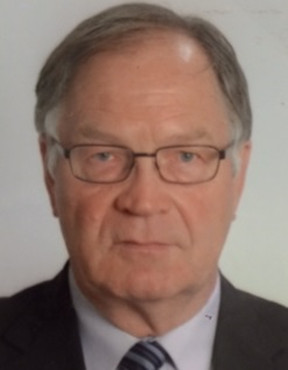 Mr.Kurt Werth(库特·沃斯) 库特沃斯咨询公司总经理,曾任南蒂罗尔品种创新联盟的执行董事,主要从事苹果生产和提供苹果咨询服务,在欧洲和国际苹果技术杂志上发表许多专业文章。(意大利)
Kurt Werth (Italy)
Topics in the 30 years of service at the Advisory Service: Publication of many articles in different European and International technical magazines for Apples.
Publication of different books and brochures on different subjects.
Visits to all the main apple growing areas in the world (most of them several times);Different speeches ,meetings ,symposiums and consulting projects in different apple-growing areas in all over the world.
Close contacts with many Advisory Services and Research Stations ,Nurseries and Nursery Association's around the globe.
Since 1998 responsible for the organization of the International Congress INTERPOMA in Bolzano. Since 2002 Private Consultant, locally and Internationally and from 2002 until 2010, Executive Director of the "Variety Innovation Consortium South Tyrol" (SK Südtirol),founded by VI.P and VOG the two major PO´s in South Tyrol, which together unites 24 Cooperatives with a total production of 1,1 Million t apples.